TRINITY Equipments List

| | |
| --- | --- |
| High Speed Milling Machine (RODER, Germany) | 2 |
| Wire cutting CNC Machine (CHARMILLES, Switzerland) | 44 |
| Wire cutting CNC Machine (SODICK, Japan) | 36 |
| EDM Centre (CHARMILLES, Switzerland) | 60 |
| CNC Manufacture Centre (BRIDGEPORT, England) | 10 |
| Manufacture Centre (DEC MAHO, Germany) | 4 |
| Vacuum harden equipment (Japan) | 10 |
| Profile projector equipment (Mitutoyo, Japan) | 1 |
| 3D inspectors from (Mitutoyo, Japan) | 2 |
| Cavity abrasive machines (Extrude Hone America) | 3 |
| Extruders for Tuning (CET,KMD,THEYSOHN, WEBER) | 10 |
Manufacture Workshop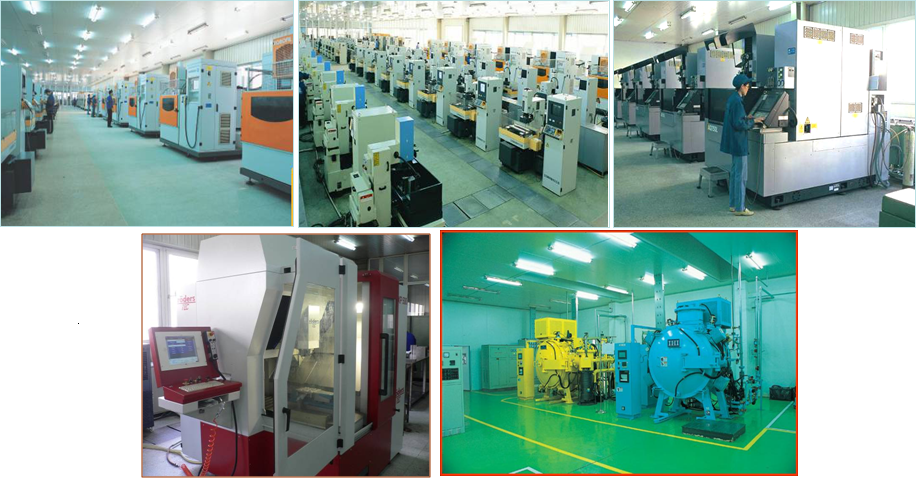 By professional heat-treatment process, Trinity can guarantee the hardness of tooling steel reach HRC28~HRC32.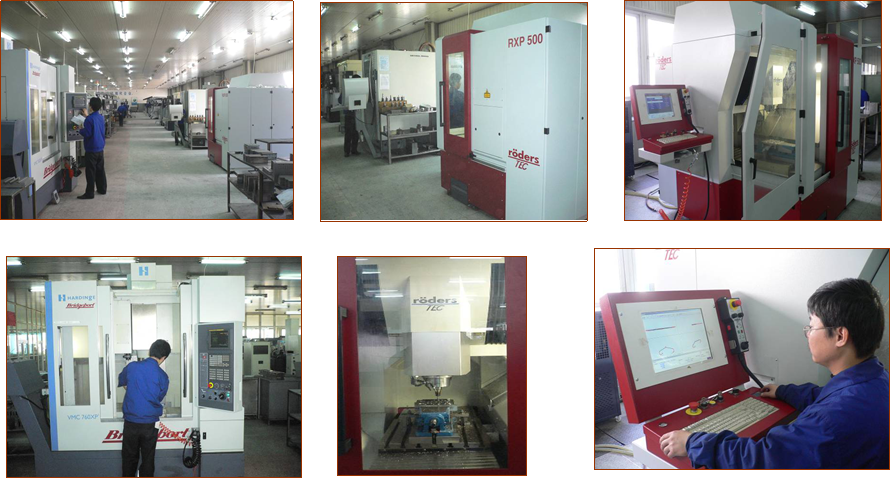 Top Classic Tuning Work Shop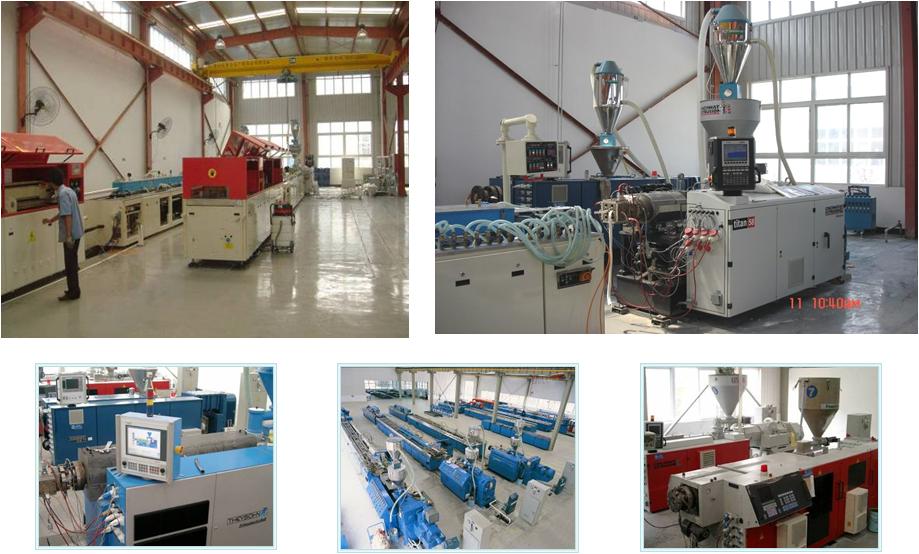 Tongling Tuning Center has 10 lines including extruder from the Weber, Cincinnati, Kraussmaffei and Theysohn. By these advanced machinery, Trinity can imitate actual production condition at final customers' side. And customer can begin production formally by few test under condition that the tooling is pre-tuned before delivery in Trinity.
Quality Control Service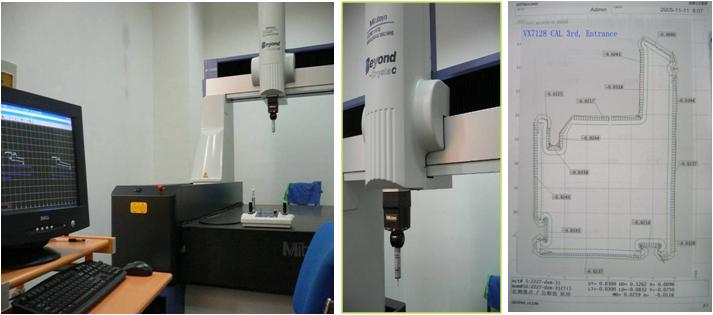 The Most Advanced Projector Inspection Equipment
Inspection equipment Mitutoyo is generally used to check tooling plate, especially for checking the flow chamber's dimension after assembly, which will find precisely and inspector any different between actual dimension and designed data.
Pre-testing Inspection
Perfect Service System

Pre-testing Process in Tongling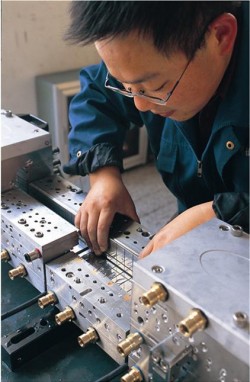 Experienced technicians and designers, together with advanced extrusion lines including Weber, Cincinnati, Kraussmaffei, Theysohn etc., make Trinity Tooling of "0" blemish before delivery, which will save not only die-tuning time at site, but also cost for our customers.
Fine Tuning at Site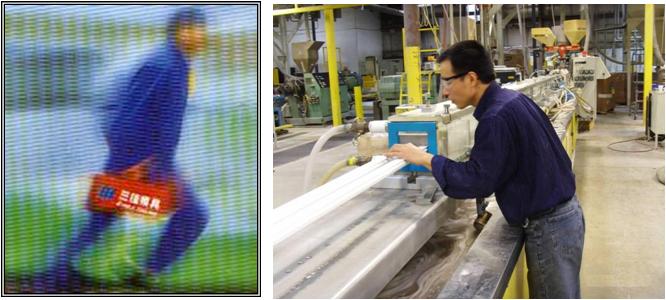 More than 50 tuning technicians with advanced technology and rich experience can complete fine tuning and tooling modification at customer side.